Edgar Degas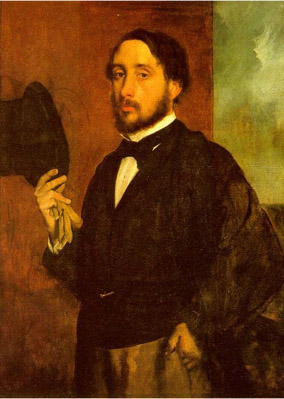 -Born 1834-1917
-French Artist know for his Paintings Sculptures and Prints.
- Associated with the Impressionists movement.
- Often used Ballet dancers and the subject for many of his works
-First major artist to really explore Monotypes.
-Created 300-500 Monotypes.
-Inspired other artists to try the technique such as Camille Pissarro, Mary Cassatt, Paul Gauguin.